Kotahi te moemoea, Kotahi te haerenga, Kotahi te iwi
One Vision, One Journey, One People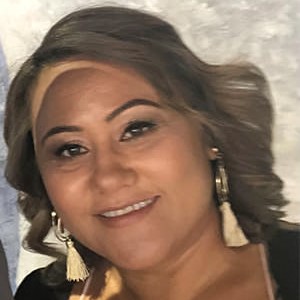 We aim to provide a dynamic education with an enriched and nurturing "family-like context" learning environment, that benefits our whole school community. We are a multicultural inclusive school that caters for all learners. We highly value our school community and its cultural diversity, acknowledging, embracing and celebrating all the languages, cultures and identities of our people. We seek to give all our learners the opportunity to succeed and have their success celebrated. We provide optimal learning conditions for all.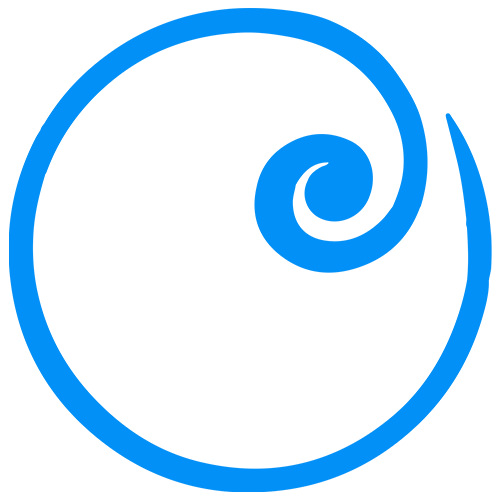 New Beginnings, Growth, Learning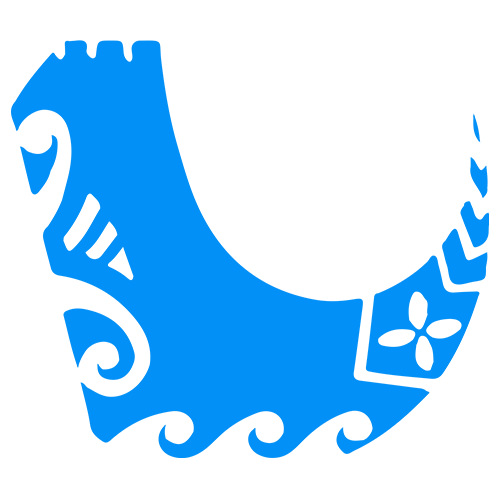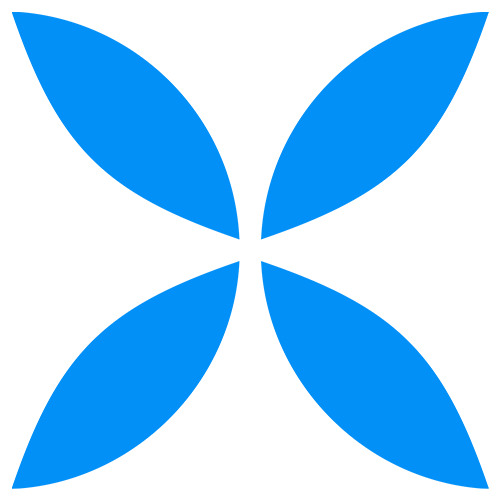 Friday, May 27
Whole School Assembly - Room 14

9:30 am

– 10:30 am
Monday, May 30
Samoan Language Week

All Day
Tuesday, May 31
Samoan Language Week

All Day
Wednesday, June 1
Samoan Language Week

All Day
Subscribe to our newsletter
Enter your email below to stay up to date.