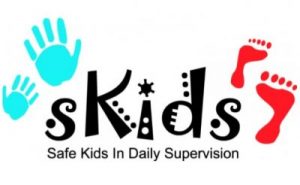 Welcome to our sKids Centre @ Homai, where the safety and care of your child is our number one priority.
If you're looking for a safe, structured and fun environment for your children then you've come to the right place.
It's all about having lots of FUN and your kids will have so much fun at our sKids Centre that they won't want to leave.
We'll feed them, help them with their home work, let them play then do a fun activity with them so you can rest assured that they are safe, secure and having the time of their life.
After School 2.30pm – 6.00pm
Before School 7.00am – 8.30am
Holiday Programmes 7.00am – 6.00pm
Click the link below to head over to Skids Website for more information.
Skids Homai School